SERVISLINK ENERGY – EXPERTS IN ENERGY SOLUTIONS
Save smartly and ecologically
The best financing for your installation
36-month interest-free financing.
Subject to approval by the financial institution.
Servislink Energy
We are expert installers of solar panels in homes, villas, communities and companies. We design and plan customised solutions for each project, analysing the needs and offering the best possible solution.
We offer a turnkey solution, with a customised design, analysing the subsidies, carrying out all the legal procedures and formalities, with flexible payment and an exclusive maintenance service.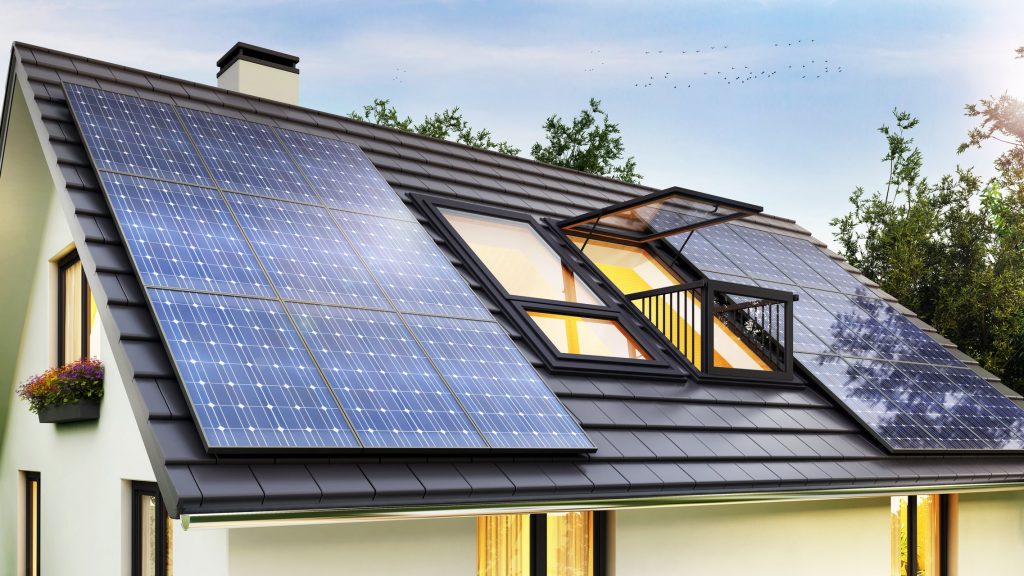 INSTALLATION OF SOLAR PANELS
Produce your own energy and start saving from day one
Servislink Energy… all benefits
VEHICLE CHARGING POINTS
We are specialists in the installation of charging points for electric vehicles.
Clean energy
One year's use of solar panels on a house means a reduction of almost 1.5 tonnes of CO2 in the atmosphere.
Energy without limit
The energy from the Sun that reaches the Earth in a single day is at least twice what humans need for a whole year. And this happens every day.
Hours of sunshine
In Spain we reach an average of almost 3,000 hours of full sunlight (source: AEMET)… Germany only 1,800 hours.
Independence
Solar is an energy that depends on you and the sun. You will not depend on the electricity companies, nor on the rain, nor on wind turbines, nor on oil…
No major investment
A simple installation, easy to maintain and with state, regional and municipal subsidies and aid.
OUR CLIENTS
What they say about us